SmartShape Weight Loss Centre
1599 Hurontario St, #302
Mississauga, ON L5G 4S1
Phone: (888) 278-7952
Monday–Friday: 9 a.m.–5 p.m.

Patients From the Maritime Provinces
Patients From the Maritime Provinces
If you are ready to make a change to improve your health and quality of life with weight loss surgery, the bariatric specialists in Laval, QC welcome people from Nova Scotia, Prince Edward Island, New Brunswick, and Newfoundland, and across Canada. Our team of gastric sleeve surgery specialists has helped many patients make lasting improvements to their health and quality of life through bariatric surgery.  
Why Should I Travel to Québec for Weight Loss Surgery?
The many reasons to travel from the Maritime Provinces to our Laval, QC facility include:
You will receive excellent care. Our bariatric surgeons are specially trained to perform the gastric sleeve procedure. OPMEDIC is fully accredited by Accreditation Canada. This independent patient safety organization is committed to advancing the safety and efficiency of surgical care for patients worldwide.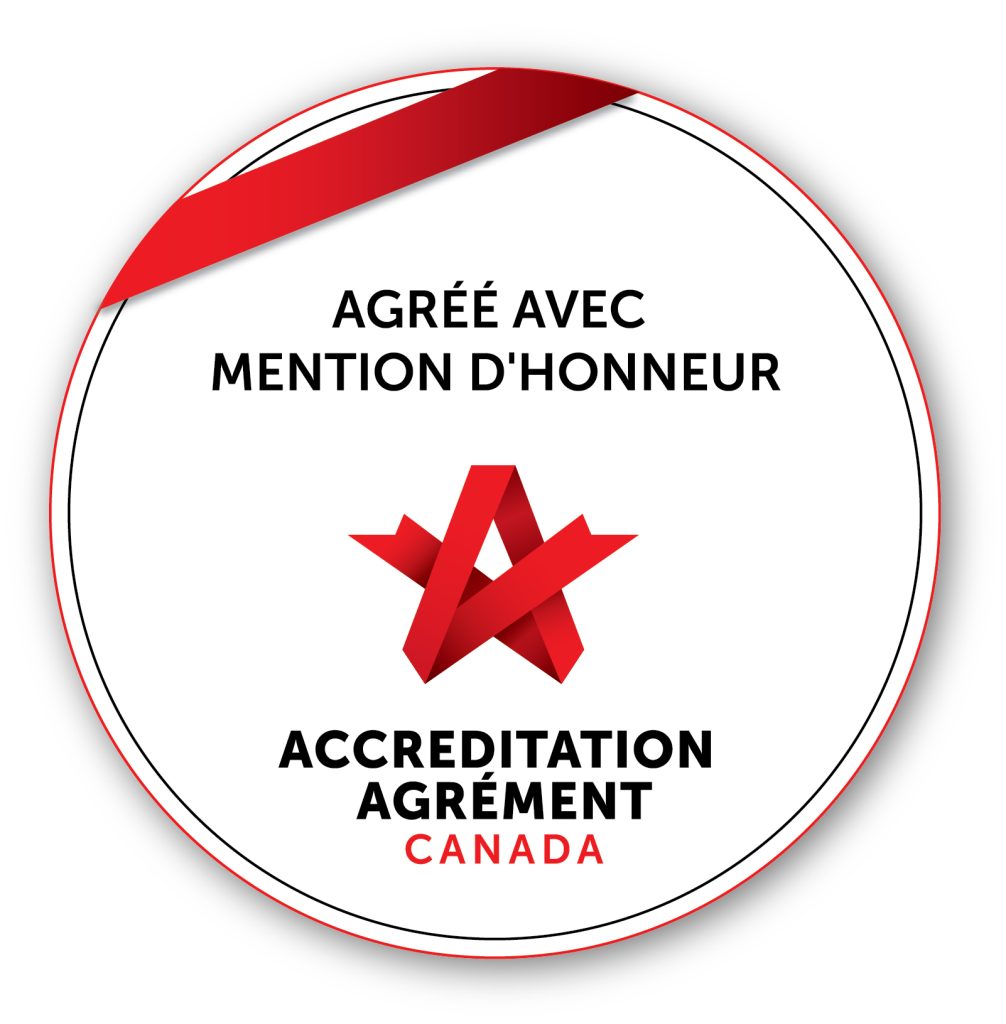 You will be safe. Accreditation Canada has accredited OPMEDIC for our surgical expertise, excellence in care, and optimal patient outcomes.
You will be well cared for. OPMEDIC is equipped with surgical equipment specifically created for gastric sleeve surgery. We use advanced patient monitoring systems to ensure your safety.
You will be supported. SmartShape created a comprehensive aftercare program to support our patients for 5 years after surgery. You will have access to our bariatric nurses, nutritional coaching, and support groups with fellow patients to keep you on the path to success. Our specialists are available by telephone and email.
How Do I Get to Your Centre?
The bariatric surgeons at SmartShape OPMEDIC perform surgery at the OPMEDIC located at 1565, Boul. de l'Avenir, Bureau 300, Laval, QC, H7S 2N5. It is centrally located and accessible from major highways. It is located less than 30 minutes from the Montréal-Pierre Elliott Trudeau International Airport.
.
Montréal-Pierre Elliott Trudeau International Airport (YUL)
Book a room at the Montréal Airport Marriott In-Terminal Hotel.
Questions? Connect With Us Today!
SmartShape Weight Loss Centre is happy to offer free consultations about our advanced weight loss procedures with a surgeon for patients from across Canada. Request a consultation or call our office at (866) 775-3896 for an appointment.