SmartShape Weight Loss Centre
1599 Hurontario St, #302
Mississauga, ON L5G 4S1
Phone: (888) 278-7952
Monday–Friday: 9 a.m.–5 p.m.

Procedure Costs
The Best Investment You Can Make Is In Yourself
At first, the cost of surgical weight loss procedures in Canada may seem high whether you live in Toronto, Mississauga, or another Ontario community; another province such as Québec, British Columbia, or Alberta; or one of the Atlantic Provinces such as Nova Scotia, Prince Edward Island, New Brunswick, or Newfoundland. When compared to the cost and low success rate of diet programs and exercise regimens, you'll see that the benefits of weight loss surgery quickly begin to outweigh the costs. In fact, 95% of people who depend on changing their eating and exercise habits alone to lose weight will eventually gain it back.*
Studies have shown that people achieve and maintain an average weight loss of 60% of excess body weight in the first year following the gastric sleeve procedure. When you consider how much you've spent on traditional diets and the less obvious costs of being overweight, like plus-sized clothing, prescription medication, and weight-related health issues, the value of a lasting solution becomes clearer.
* Source: Diabetes Dialogue | Winter 2015
Weight loss surgery in Canada at SmartShape can help change your life. We encourage you to request a free consultation to learn more about your options.
"I believe I secured an additional 20-25 years of life."

Mary-Ann, Mini Gastric bypass
How Much Does Weight Loss Surgery Cost in Canada?
A question we're frequently asked is, "How much does weight loss surgery cost?" Weight loss surgery at SmartShape starts at $19,500 and can be paid in installments of as little as $372/month with the help of our financing partners. This comprehensive pricing includes surgery at our licensed private hospital in Toronto, a private recovery room with a registered nursing team, and 5-years of customized weight loss surgery support through our unique AfterCare Success Program.
The exact cost will vary depending on which procedure you choose and whether you've had weight loss surgery in the past (for example, if you currently have a gastric band, and you'd like to upgrade to a gastric sleeve or mini gastric bypass). Because of these variables, we recommend scheduling a free consultation with one of our weight loss specialists to receive a customized estimate.
During your consultation with our weight loss specialists, they will provide recommendations for which procedure is right for you.
At SmartShape Weight Loss Centre, all of our weight loss procedures include our 5-Year Aftercare Success Program at no extra charge!
Contact us today to request your free consultation.
What Does the Cost of Weight Loss Surgery at SmartShape Include?
At SmartShape Weight Loss Centre, all of our weight loss procedures include our 5-Year Aftercare Success Program at no extra charge!
Our team of registered nurses and registered dietitians will be with you to provide support and counsel to help you continue your weight loss journey long after the surgery is completed. This program is designed to help increase your weight loss success to make the changes you need to make the lifestyle changes required for sustained weight loss.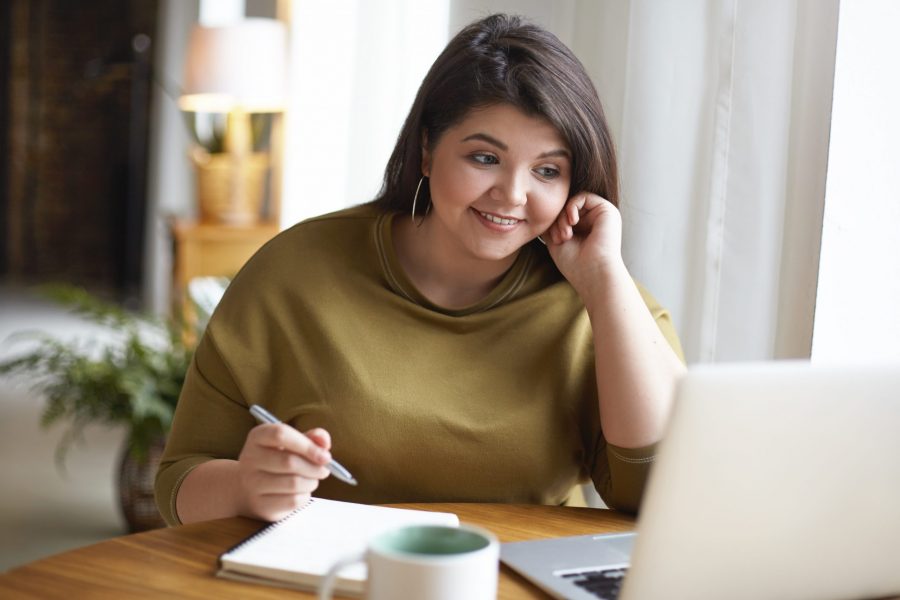 Financing Your Future Self
There are a variety of options available to help finance your weight loss procedure. Financing plans allow you to choose a payment that fits your budget, while other options like health insurance and government support help offset the cost of your procedure.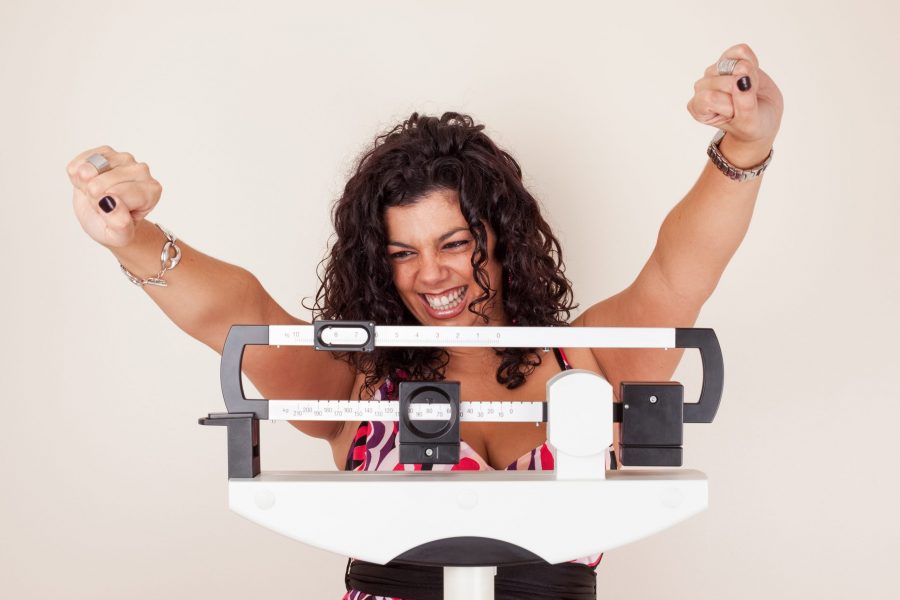 The Cost of Obesity
If you think that the price of weight loss surgery is on the costly side, wait until you learn how much weight-related expenses add up. The financial impact of obesity is real and encompasses a bigger chunk of your day-to-day expenses than you might think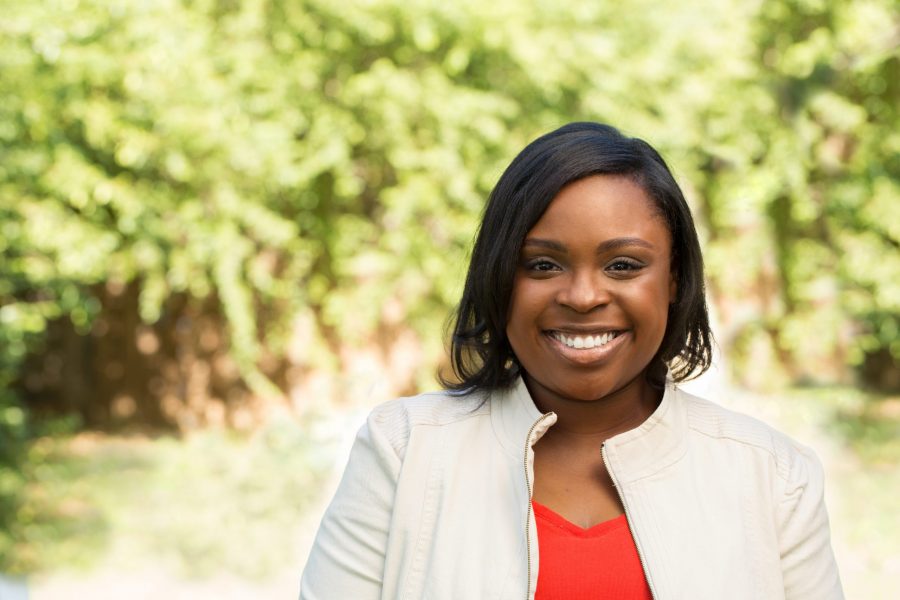 One Time Cost
It is important to consider that the procedures are a one-time fixed cost. The obesity-related expenses can put a continuous strain on your day-to-day expenditures. They will likely only continue to increase due to weight-related health conditions over time.
Questions? Connect With Us Today!
The SmartShape Weight Loss Centre is happy to offer free consultations about our advanced weight loss procedures with a surgeon for patients across Canada. Request a consultation or call our office at (888) 278-7952 for an appointment.