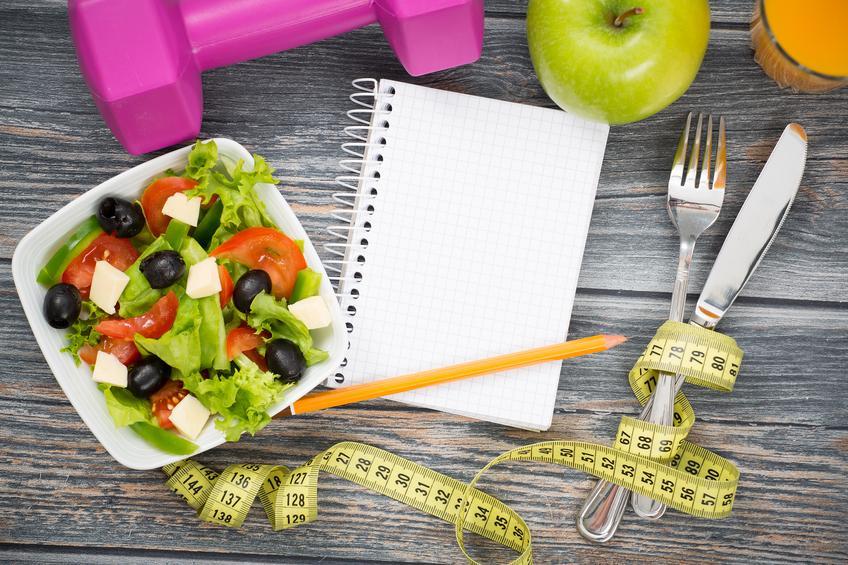 Losing excess weight can be difficult and frustrating at times, especially when you're embarking on your weight loss journey alone. An aftercare program following a weight loss procedure can provide you with ongoing support and an abundance of resources in order to help you achieve sustained weight loss. There are many benefits to aftercare programs that aid in successful, long-term weight loss.
The SmartShape™ Weight Loss Centre offers a comprehensive aftercare program that provides you with guidance, tools and support throughout your weight loss journey. The aftercare program offered at SmartShape™ helps to enhance sustained weight loss following the LAP-BAND® and Gastric Sleeve procedures.
Support and Care from an Expert Team
There is no need to face hurdles alone during your weight loss journey. An aftercare program provides you with care to ensure effective weight loss following your weight loss procedure. Our expert team at SmartShape™ is dedicated to providing you with personalized care every step of the way.
Medical professionals can provide you with advice, information and resources throughout your aftercare program to ensure success. Advice and knowledge can range from nutritional strategies and setting attainable weight loss goals to personalized counselling and assistance in developing effective weight management techniques.
Support is also available through technology. LAP-BAND Connect® is a convenient, interactive online support forum that is available to you throughout your LAP-BAND® weight loss program at SmartShape™. LAP-BAND Connect® allows you to access many resources and interact with other SmartShape™ LAP-BAND® clients online. You are encouraged to connect with others, ask questions and share your weight loss story in order to feel motivated and empowered to succeed.
Access to Healthcare Professionals
During the aftercare program following your weight loss procedure, you will have ongoing access to healthcare professionals. Your team can provide you with personalized care to ensure that you achieve sustained weight loss safely and effectively. Your team of SmartShape™ weight loss experts may include a variety of:
Physicians
Certified bariatric nurse specialist
Registered dietitian
Program advisors
Patient coordinators
The LAP-BAND® or Gastric Sleeve Education Coaches
Meet the SmartShape™ Coaches and Medical Staff to learn more about how they provide personalized care for each and every patient.
The SmartShape™ team can offer personalized care while monitoring health-related conditions such as obesity or pregnancy. You are provided with an opportunity to inquire about progress and ask questions to receive a medical opinion and advice to help you sustain weight loss at an ideal rate through follow-up appointments.
Gastric band adjustments are available throughout the SmartShape™ LAP-BAND® program to ensure that the band is working effectively. The SmartShape™ team can work with you to monitor weight loss and hunger in order to decide when it's time for an adjustment.
Lifelong Skills and Healthy Habits
Aftercare programs provide you with access to medical professionals who will offer ongoing support and guidance. It can be beneficial for you to take the time and really learn from the new behaviours and coping mechanisms that your weight loss support team is helping you adapt to. Personalized and comprehensive counselling can offer advice on nutrition, behaviour modification, physical activity and general health.
Once you have adapted to new behaviours it will be much easier to sustain healthy, effective weight loss and keep it off for years to come. The key to maintaining your weight loss goals is through living a long-term healthy lifestyle.
The SmartShape™ Advantage
If you are looking for an effective, weight loss solution contact the SmartShape™ Weight Loss Centre today to get started. Our team of medical professionals are committed to providing each and every patient with quality care in order to ensure success during their weight loss journey. SmartShape™ Weight Loss Centre is located in Toronto. Request a free consultation to get started.